JERRY HALLMAN

FARMERS INSURANCE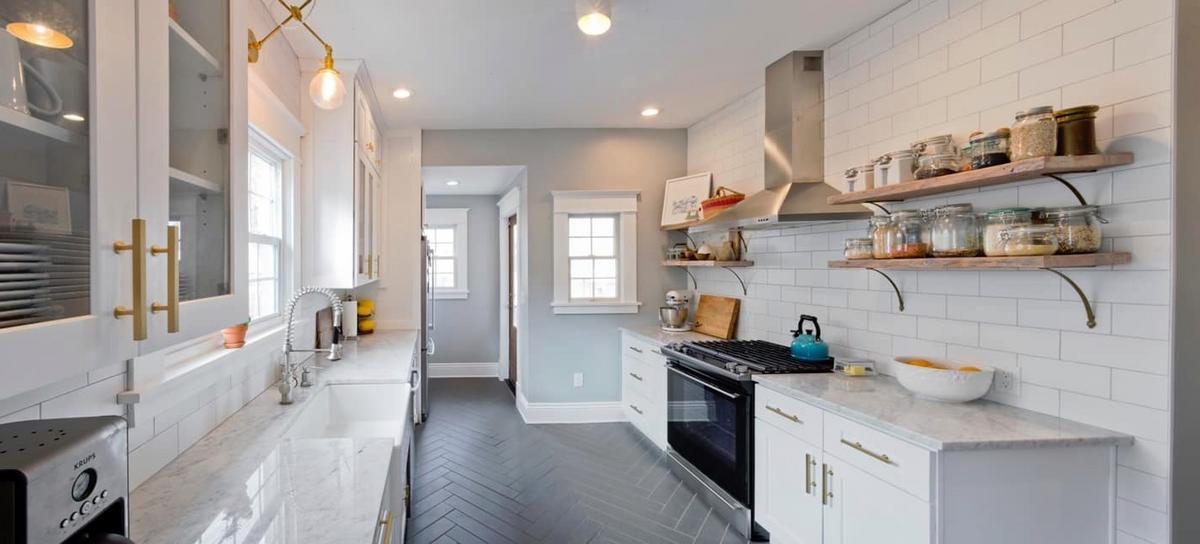 The Jerry Hallman Insurance Agency is proud to do business in Tacoma, WA and its surrounding areas. You have my commitment that I'll help you develop the coverage that's right for your life - at a great premium for your insurance dollar. Call for Auto Insurance Tacoma today!
car insurance tacoma - Auto Insurance Tacoma - SR22 INSURANCE TACOMA
Other insurance options to consider

Be sure to get a quote for other items you want to insure — there might even be a discount if you buy another policy in addition to your renters insurance.

---
You have a car accident

Risk:

You get into a fender-bender on your way to work — the other driver is claiming neck injuries in addition to the damage to his car.

Coverage:

Auto coverage may help cover costs for property damage and bodily injury claims, as well as medical expenses, if you're ever involved in an accident.
Your motorcycle is damaged

Risk:

While touring the countryside on your motorcycle, the sun blinds you just long enough for your tire to catch on a pothole. You're not hurt when the bike goes down — but it's seriously damaged.

Coverage:

Motorcycle coverage may help repair or replace your bike and safety apparel if those become damaged due to a collision or other event.
Your pet is injured

Risk:

Your constant companion — a nine-year-old Yorkie — breaks her paw when she leaps excitedly and misses a step on the stairway.

Coverage:

Pet coverage may help with the cost of your pet's surgery, physical rehabilitation and prescription medications.
You cause a multi-vehicle accident

Risk:

You rent a motor scooter for a day while vacationing in Italy — but accidentally cause a multi-vehicle wreck with several injuries.

Coverage:

Umbrella coverage is an extra layer of liability insurance that may help if the coverage of an underlying policy isn't enough to cover costs for which you're responsible. It goes with you anywhere in the world.